Birkenstock is the favorite pair of podiatrists for its medical aspects.
However, sometimes the Birks pair hurts your feet, and this hurting tendency creates confusion they are actually good for your feet or not.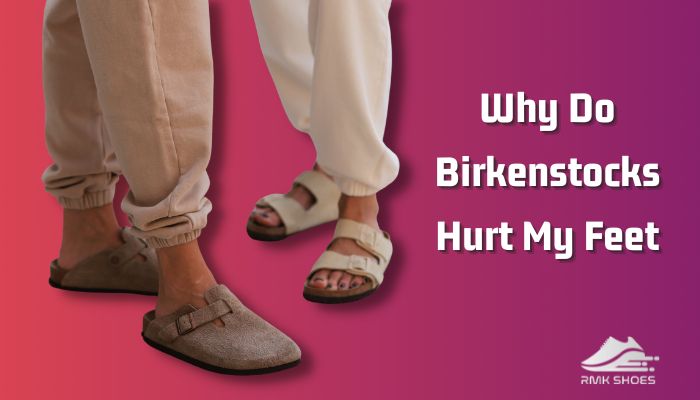 Luckily, this article will enlighten your mind by giving authentic answers with clear justification. Along with some effective findings that are helpful in minimizing the foot issue.
So, start with me!
Why Do Birkenstock Hurt My Feet?
Birkenstock is manufactured with hard latex cork, which is pretty stiff compared to other soft soles. The cork footbed does not mold easily, it needs proper time to complete the break-in period. For this reason, after wearing your new Birks pair, they can hurt your feet.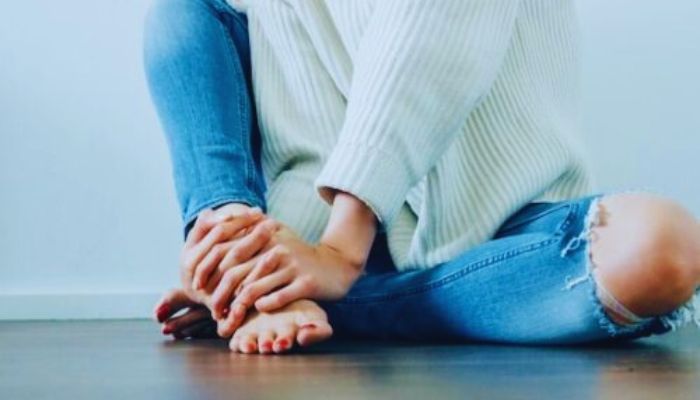 Birks are specially designed for understanding the foot structure and alignment. So that your feet got the ultimate level of comfort, but the design goes wrong when your foot alignment doesn't fit with the selected place.
And for these rigid materials, your Birkenstock also gives you a blister too.
The sole is not the only reason for hurting, sometimes, the leather straps also can create some issues.
Moreover, the footbed and strips both are equally hard and tough to break in.
To clear your perception, I'm describing the main reason behind the hurting propensity of your beloved Birkenstock pair.
Let's check out the facts that make your Birks hurt your feet:
High Arch Support
Birkenstock is specially designed with high arch support facilities. Although, our foot structure is also meant to be a good shock absorber, and they don't need any additional arch support.
For this reason, after wearing high-arch shoes we always suffer from foot, knee, and ankle pain.
And our feet' alignment feels disturbed when they do not work properly.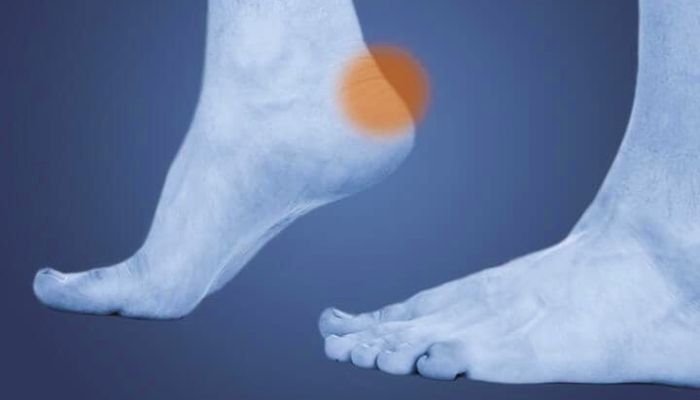 Rigid Straps
Birkenstocks use full-grain tumbled leather to make their upper straps, which is stiffer than the other machine leathers.
The laces are not flexible enough and the harsh edge generates unwanted spots and blisters on your foot side.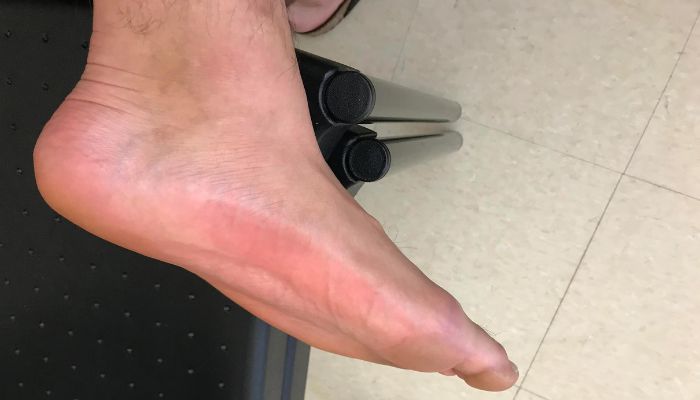 Besides, The strap's rigid tendency also creates an obstacle to fixing the buckle according to your feet, which leads to inappropriate shoe fittings. So, the hurting and discomfort situation will increase.
Tight Toe Bar
Birkenstock sandals are designed with leather or plastic toe bar, that strips run across the top of your foot.
For that sturdy material, they invite some injuries and blisters when they rub continuously with your soft skin. Consequently, they provide acute toe pain for tight fittings.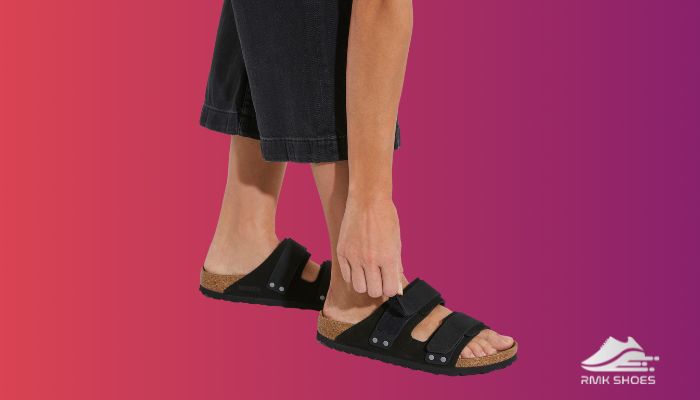 Stiff Sole
As I have already said, the Birks sandals are made of stiff and rigid soles which offer a stable seat yet irritating feelings. Many people dislike those strong materials for the lack of coziness.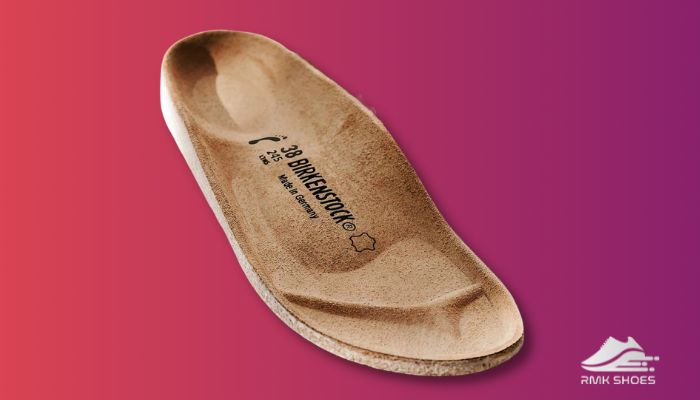 But after breaking time when the sole grasp your foot structure they provide the ultimate comfort for you.
Usually, it demands two or three weeks for completing the break-in period, depending on use. However, you can lessen the time of Birkenstock break-in duration by applying some techniques.
Can Birkenstock Cause Foot Problems?
The answer is Yes. If you wear your Birks pair before the break-in, you can receive foot problems, such as ankle pain, blisters, sciatica, etc. However, if you use your Birkenstock after absorbing your foot structure, you'll find your desired pleasure.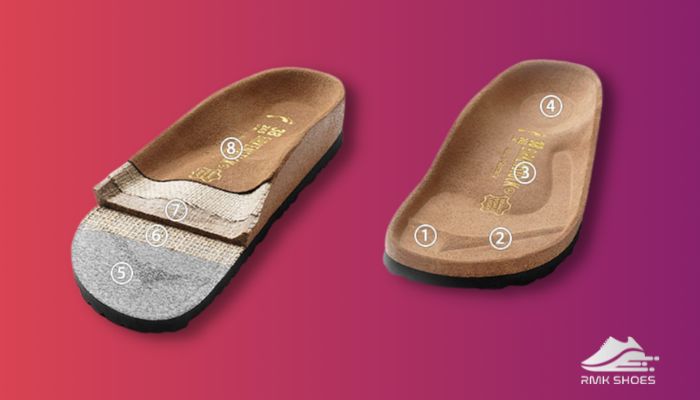 Surprisingly, Birkenstocks are a good idea for sciatica for their stable footbed.
They do not offer long-term foot issues, but for a short time effect, the hard latex is famous. Nevertheless, When you fight with some foot difficulty, this sandal can increase the pain.
In one line, Birkenstock can cause some foot difficulties. But If you maintain the shoes as required, you'll find a lot of facilities from them.
How Long Does Birkenstock Hurt Your Feet?
Generally, new Birkenstock shoes hurt your feet. Now you must think about how long they hurt. And the answer is, it hurts until you mold them with your feet. It takes two or three weeks, but in this time duration, you have to wear your Birks pair regularly.
To ease up the process, you can wear them for a minimum or particular time and roam in the house. If you wear them after completing the whole break-in session, it doesn't hurt your feet.
I suggest you avoid Birkenstock for outdoor programs before breaking them.
So, the Birks sandals required a maximum of 1 month for preventing the hurting tendencies.
What Do Podiatrists Say about Birkenstock?
Before taking any decision, it's important to know the podiatrist aspect of Birkenstock. Actually, it's quite confusing after those hurting tendencies, why do the experts always recommend Birkenstocks?
Podiatrists are typically more concerned about the long-term effect compared to the short-term. And shoes with rigid material are best for your foot because they offer a secure seat.
Moreover, the adjustable buckle straps are supportive when you're facing foot issues.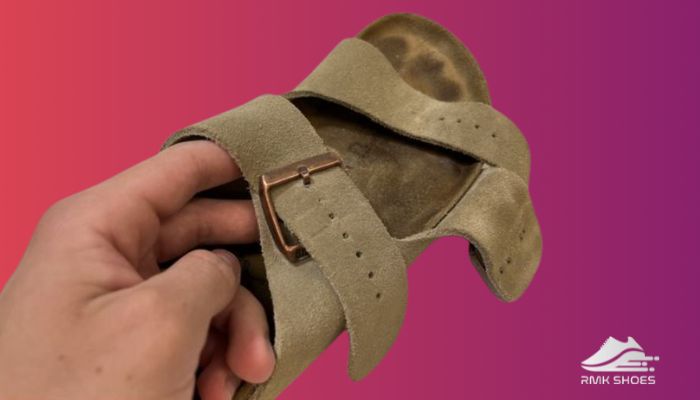 Conforming to experts' opinions, they also love Birkenstock for its well-structured heel cup and stiff-soled footbed.
Additionally, they perceive Birks as an ideal pair that deal with various type of foot issue. For instance, they also found Birkenstock good for plantar fasciitis.
Is Birkenstock Actually Good for Your feet?
Ultimately, Birkenstocks are good for your feet. The unique manufacturing style offers the most moldability with your foot shape. Besides, the thick latex cork footbed tends to soften and become more comfortable over time, including the upper leather strips.
In a word, if you evaluate the long-term consequences of your foot condition, Birks is good for all aspects.
They are pretty versatile shoes than the others, they are perfect for all seasons and outings. Also, you can wear your favorite Birkenstock with or without socks according to your preference.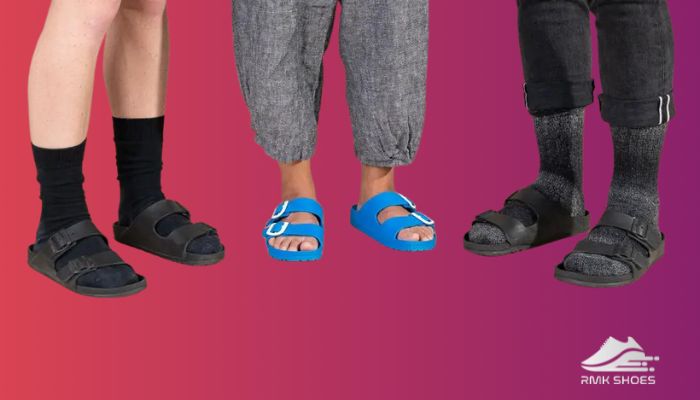 Moreover, Birkenstocks are like an investment that supports your feet long time in all ups and downs. You can also complete your hiking program due to its breathable feature.
Closure Thoughts
After an in-depth discussion, now you know why your Birks hurt your feet and how you can get rid of them.
So, without any hesitation, jazz up with your brown pair by following some precautions. For additional answers, share the question through the comment box.
Up to then, take care of your feet!