❤️RMKShoes is owned and operated by a bunch of footwear enthusiasts, collectors, and hobbyists.
RMKShoes Team: Behind The Scenes
here're the faces who craft these intuitive and well-researched contents:
Samiul Sunny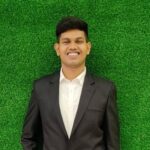 Sunny is all about action and activities. He finds it difficult to contain himself. Be it motorcycling, playing football, or exploring the great outdoors, he loves to keep his legs busy. Sunny quickly realized the importance of footwear to keep himself going healthily.
This was when he decided to share all his knowledge and expertise regarding different footwear and their significance. Now, he's on a mission with this humble platform by his side. With time he plans on doing bigger and better things.
Apart from his writing and other hobbies, he loves spending time with his cat Sophie. He loves to cook for his friends and family too.
Rubaiya A. Mahia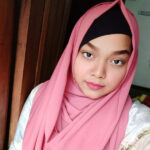 Mahia is a complete package. A coder, writer and caterer.Despite her multiple careers, writing about shoes is something that gives her peace. Since childhood, Mahia is a shoe freak.
And this is what lead her to do more research and gather knowledge about shoes. Mahia has always wanted to share her skill and knowledge about footwear with a mass audience, which ended her up in this amazing workplace.
When Mahia is not writing, you can almost always find her in the kitchen experimenting with different recipes to upgrade her catering menu.
Saraf N. Ahmed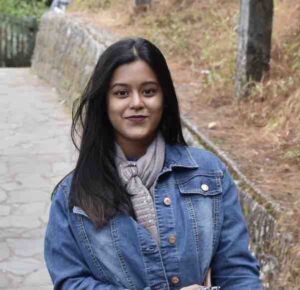 Saraf is a pharmacist with a passion for footwear and fashion.Writing is her favorite hobby besides reading. She loves helping people in all sorts of way, that's when she decided why not help people in this regard as well?
So now, she's here with all her expertise.
Nawar Anzara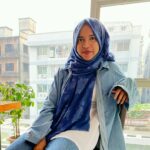 Her name is Nawar and she is a proud writer in RMK shoes. Aside from fixing and debugging codes all day, the shoe closet was one of her peak interests. Since she was a child, she always had a fascination with her shoes. There was not a time, she stopped researching or experimenting with DIY methods on her precious shoes.
As she continued growing up till now, her passion and her love towards shoes attracted this awesome place to work in. Now, her expertise and knowledge aren't only helping herself but also the whole wide world we live in.
She is truly honored to be working, learning, and adding more here.
Here's Our Process of What We Do
why write 1000 words when we can show it with a beautiful timeline 😉