When it comes to Converse, a number of people refer to them as Chucks. Most sneakerheads are familiar with this term.
But if you are new, you must have wondered why Converse are called Chucks instead of their official name.
In this write-up, I will clear this concept and discuss the facts behind this iconic name.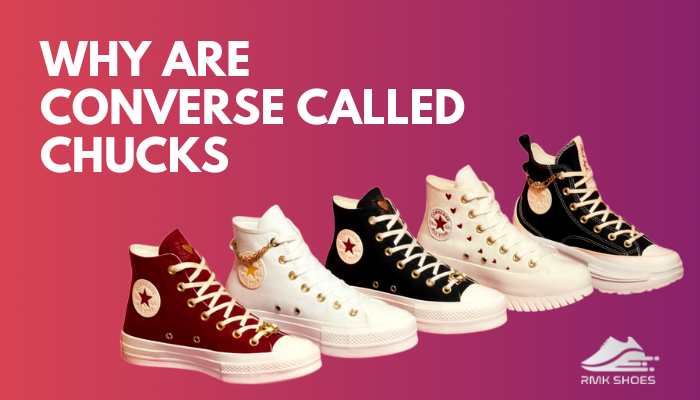 So, come along and let me enlighten you.
Are Converse Called Chucks?
Yes, Converse is called Chucks. It didn't happen overnight. The manufacturers of Converse shoes wanted their sneakers to stand out. From that initiative, they made the most significant change to their All-Star shoe by adding "Chuck Taylor" to its ankle patch.
Since then Converse became more known, and even after so many years, they are still going strong as casual footwear for your daily chores.
I always thought these sneakers looked cool, and after getting my first pair, I didn't regret it once.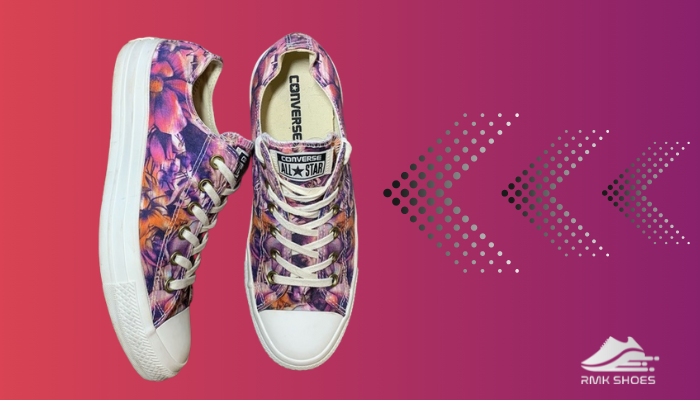 You are never too old for a pair of converse. So, if you are looking for a lightweight, comfy regular sneaker, give Chuck Taylor's a try.
Why Are Converse Called Chucks?
Chuck Taylor, An American basketball player who was also associated with Converse's promotion and improvement, asked the company to diversify their All-Star sneakers. Then the company implemented that request by putting Mr. Taylor's name on the ankle of these sneakers.
The ankle patch details became synonymous with basketball. From then on, Converse became Chucks, the iconic Converse ever, though the company didn't intend to do so.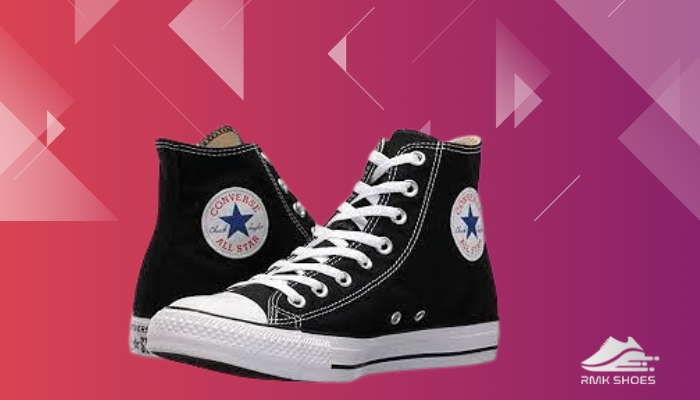 Chuck Taylor All-Star shoes are not used in professional basketball, yet this high-top Silhouette is popular for the rubber-made outsole, cushiony innersole, and comfortable canvas upper.
You will also get proper arch and heel support from these lightweight sneakers, and also can remove the insole of these Converse shoes to clean them properly.
My friend recently bought a pair of Custom Chuck Taylor All Star Lift Platform Converse. She was very impatient as her pairs fitted slightly snugly, thus she learned how to stretch her converse, and it worked like magic.
The bright pink color turns heads on the streets and is as comfy as other All-Star models, too.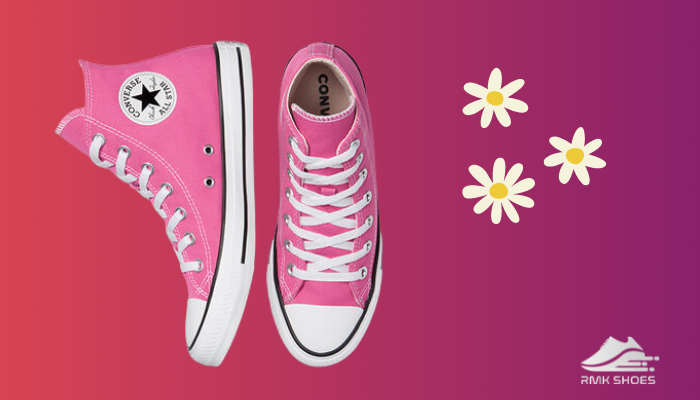 When Did Converse Became Chucks?
Converse became Chuck Taylor All-Star, in 1932 when Converse changed their most classic sneaker's name. And from 1934 the words Chuck Taylor were officially added to the heel patch and still rocking the same way since.
However, Converse didn't become Chucks just like that. This model was first launched in the early 20s. From there, All-Star made its way to the limelight.
Since it's launching till now, there are various versions of Chuck Taylors, one of the most trendy models is the Chuck 70.
My brother owns both models yet, his favorite one is the Chuck 70 High Trainers. These shoes come in various colors and sizes to pair with your daily casual and street-style attire.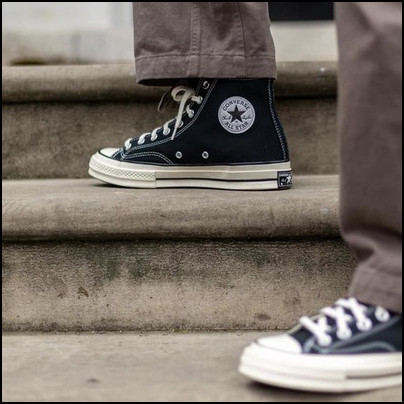 Long ago, the All-Star was a basketball sneaker, now if you wanna get them for such purpose, find out if Converse is considered athletic shoes or not.
Also, to buy the proper-sized Chucks, you can compare your Converse size with Adidas sneakers, for a crystal clear idea.
FAQs
What Was Converse's Original name?
Converse's original name was Non-Skids when they were first launched in 1917. This high-top sneaker came with a rubber sole and canvas upper, along with cushioned insoles.
Why Do Americans Call Converse Chuck?
When Converse added Taylor's name to the shoe's ankle patch, this model became popular as Chuck Taylor All-Star. From there, Americans started referring to Converse as Chucks.
Who is  Converse Chuck Taylors Named After?
Converse Chuck Taylor's are named after Charles Hollis Taylor, a basketball footwear product marketer and salesman. Also a basketball player at the same time.
Does Nike Own Converse?
Yes, Nike bought Converse in 2003 for $305 million. At that time, Converse had annual $200 million sales only.
Parting Thought
Converse became Chucks after the word "Chuck Taylor" was added to its ankle patch. Soon these versatile, comfy sneakers became popular and Americans started to identify Converse shoes by Chucks.
Whatever name these sneakers are called, they serve their purpose as a casual, versatile footwear.
If you wanna know more historical information about these kicks, let me know in the comments.